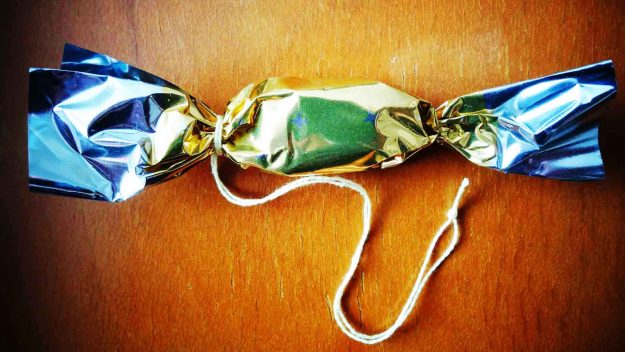 Autori majú rôzne pseudonymy. Ako vznikol Salónka?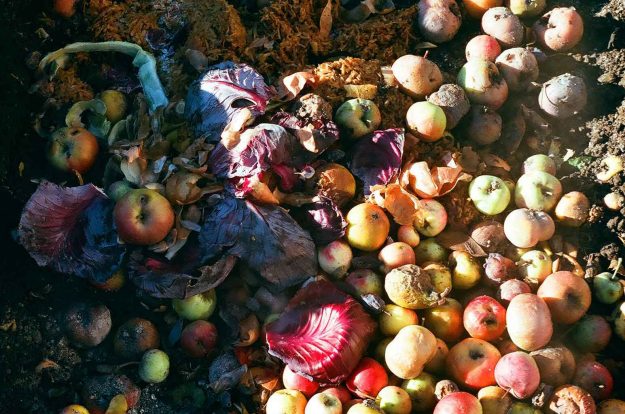 Spomínate si na to prečo ste začali variť? Boli ste hladní? Alebo vás donútila mama? Spoveď autora Johnyho Salónku o tom ako variť začal.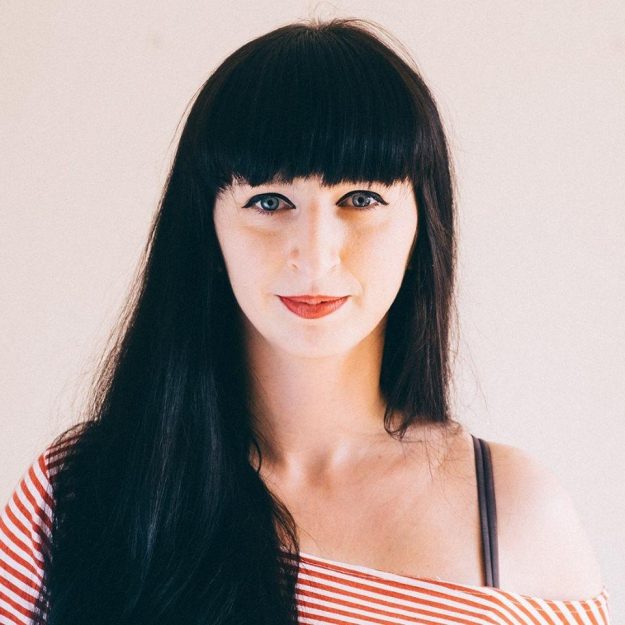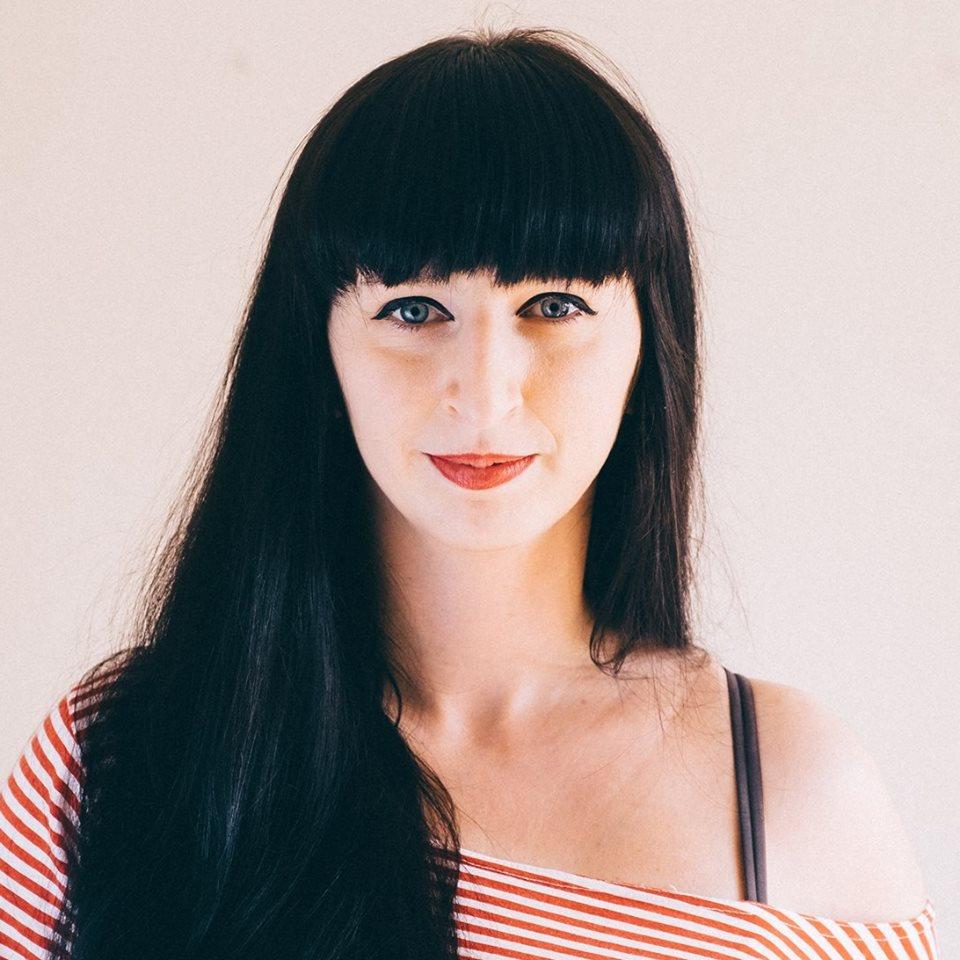 Keď poviete deťom, aby sa vzdelávali, bohužiaľ to nezie veľmi lákavo. Čo vymyslela Marka Staviarska, aby to lákavé bolo?